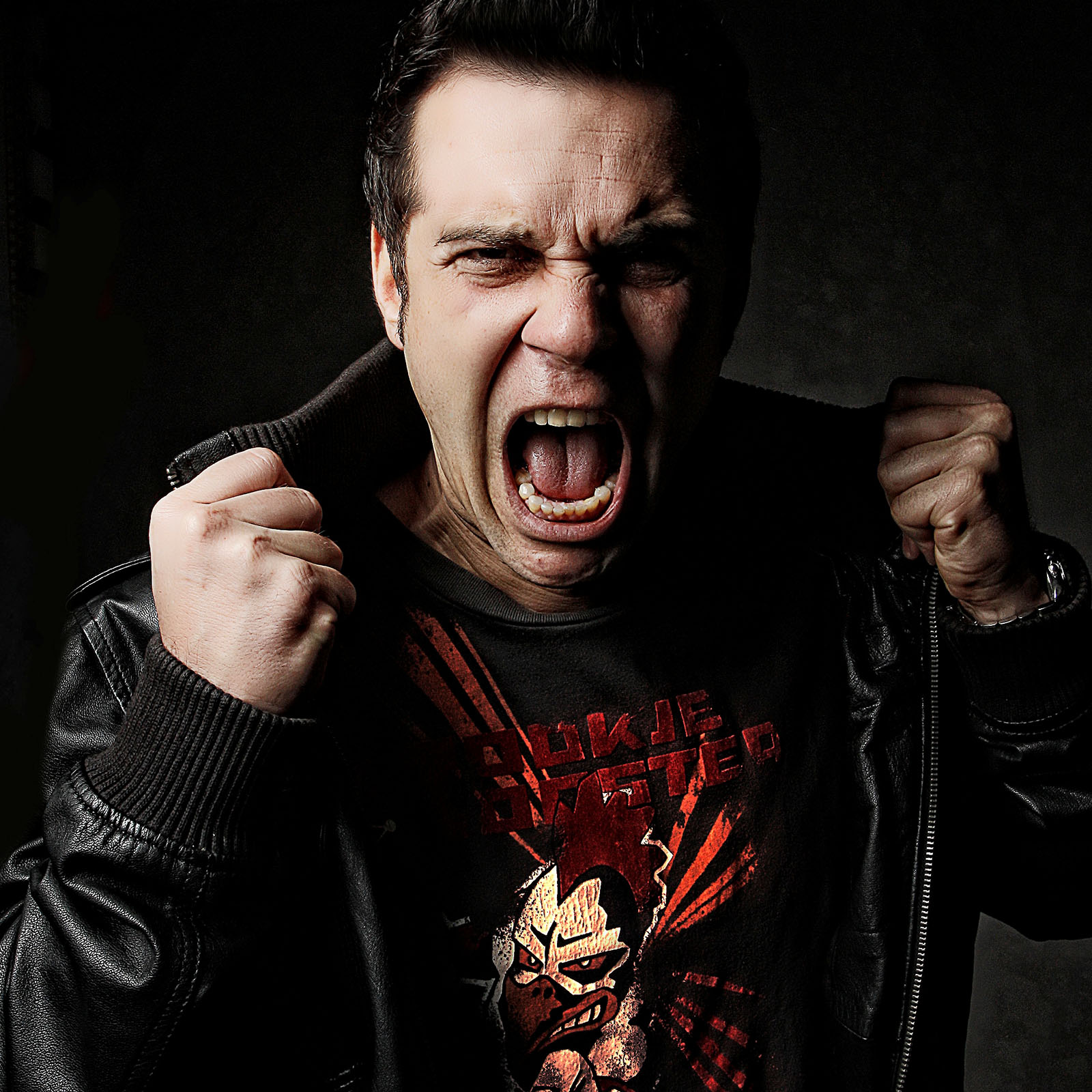 Biography
AQUAGEN – that's the name for an extraordinary success story:
Their debut-single IHR SEID SO LEISE and the follow-up track PARTYALARM brought techno-sound with german-speech to the top of the charts all over the world and AQUAGEN's remake of the pop-classic HARD TO SAY I'M SORRY proofed, that even the downtempo-heros CHICAGO can rock the dancefloor.
The 303-anthem PHATT BASS (Blade Theme) rocked with a big bass the worldwide hitlists and their chart-smashers EVERYBODY'S FREE in co-operation with ROZALLA and TANZ FÜR MICH featuring the well-known German comedian INGO APPELT let the story continue and made clear: AQUAGEN are no one-hit-wonders, they are far away from that!
If one would write down the "Who Is Who" of the dance-scene, than AQUAGEN would be listed in the Top 10 of the most successful German 90's and 2000's dance producers, no doubt. Ten single-charts hits, two chart-albums, lots of NO. 1 positions in the international dance charts and equal quantity of honors like golden records and nominations for the Echo– or VIVA TV , Amadeus Music Award can't be wrong.
After their two longplayers ABGEHFAKTOR and WEEKENDER, AQUAGEN took a break and now they hit the road once more – to loud to ignore:
GINO MONTESANO is the face of AQUAGEN. He is a dj and producer with italian roots, born in Germany. He does not only bring his own Italian charm into the productions, but also in the dj sets. Meanwhile GINO is touring as a dj all over the world. Gigs in South Africa, Russia, Poland, Austria, Scandinavia, Spain, Canada or America are daily routine like spinning the records in his home country!!!
AWARDS
2000 Golden Reord for "Ihr Seid So Leise"
more than 250.000 Sales in Germany
2000 Golden Record for "Phatt Bass"
more than 5.000 Sales in Denmark
2000 Echo nomination "Best Dance Act"
(The official German music award)
2000 Viva Comet Nomination "Best Dance Act"
2000 Amadeus nomination "Best Dance Act"
(The official music award in Austria)
2002 Pool Position (1) of the GDP Annual Chart 2002 with "Hard To Say I'm Sorry" (GDP = German DJ Playlist, the German DJ Charts)
2003 Echo nomination "Best Dance Act"
(The official German music award)
2003 Dance Award Nominierung "Bester Dance Act"
(Der offizielle deutsche Dance Award)
2003 Amadeus Nominierung "Bester Dance Act"
(Der offizielle Musikpreis in Österreich)